In what was thought of as a "thin" draft by many owners, here is a recap of the first round of the Season 11 7MICKEY7 "Duff Beer" Amateur Draft.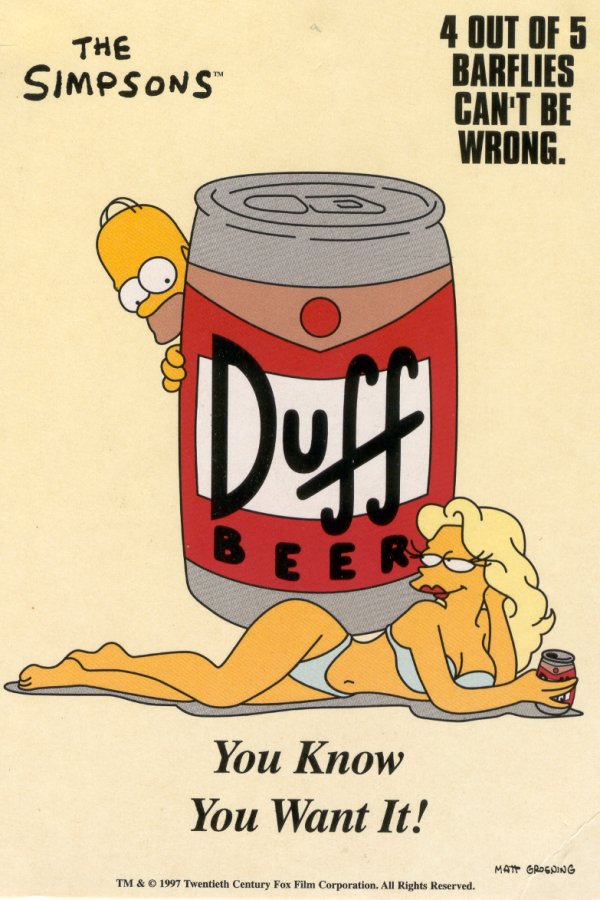 PICK #30 - BILL BELL
- Drafted out of the University of South Alabama
- Signed on 5/12/2009 to a minor league contract with a $1,300,000 signing bonus
- Assigned to the Rookie League.

THE GOOD: Bill Bell has the potential to be a great starter for the Houston franchise. Like Borders, Bell will be a junk ball pitcher. His best pitches are his change up and curveball, and he is projected to have close to master control of each pitch. He has some work to do on his curve, but all indications are that he will be able to place those pitches wherever he choses. Bell will not be an injury issue for his team. He will do well against right-handed batters.

THE BAD: Bell's make up is not very high, so he may get into trouble when he's in a jam. He wil not recover as quick as Houston would like from his outings, and he will not fare very well against left-handed batters. Though he is projected to master his control, he has a long-way to go before he gets to that level. If he leaves a curveball over the plate, you can expect it to be cracked out of the stadium since he is more of a flyball pitcher. The Cavaliers may want to watch when he's used... they will not want him to pitch in ball-parks like Santa Fe and Philadelphia.

RECAP: Bell has the potential to do really well if he is fostered well in the minor leagues. You can expect that, in neutral and larger ballparks, Bell will be a great pitcher against right-handers, but watch out if he's not having a good outing.
PICK #31- RALPH BORDERS
Salt Lake City Utes
(no picture available)
- Drafted out of

Georgia Southern University


- Remains unsigned

THE GOOD
: Borders will most likely be a relif pitcher who may be called on for a couple of spot starts throughout the season. He will be a bit below average in his splits, but he will have above average control of his pitches. Borders will be known as a "junk" pitcher, and he is slated to feature an above-average sinker. His cutter and split finger fastball will not be all that affective, but he will be picking and choosing his corners. The Utes will not have to worry about Borders going on the DL very often, as he is projected to have a high health rating. Even if Borders gets into tough situations, his make-up and patience ratings will help him keep his head and focus in the game.

THE BAD
: Borders will tire fairly quickly in the season, and the Utes will have to monitor his pitch counts and innings pitched as the season goes along. His lack of pitches past the sinker may be a big downfall to his production.

RECAP: Borders will do well out of the bullpen as a mop-up or long-relief pitcher and will throw some good innings for the Utes. His control will help him in the long run with being able to pick corners for a decent amount of strikeouts.




PICK #32 - CLAY WISE
- Drafted out of the Community College of Rhode Island
- Signed on 5/12/2009 to a minor league contract with a $1,100,000 signing bonus
- Assigned to the Rookie League

THE GOOD: Wise is projected to have an average 4-seam fast ball, with a cutter and change-up in his arsenal as well. Though his pitches aren't projected to be anything to write home about, he will have close to above-average control. He will feature decent velocity.

THE BAD:The Wings will have to worry a little bit about injuries, seeing as that his health rating is lower than most would like it to be. For a set-up man, he has a decent durability rating, so that may counter the health rating a bit.

RECAP: Wise will be an above-average set-up/closer. He will hit the disabled list a bit in his career, but if he stays healthy, he will be a great option for the Wings' bullpen.